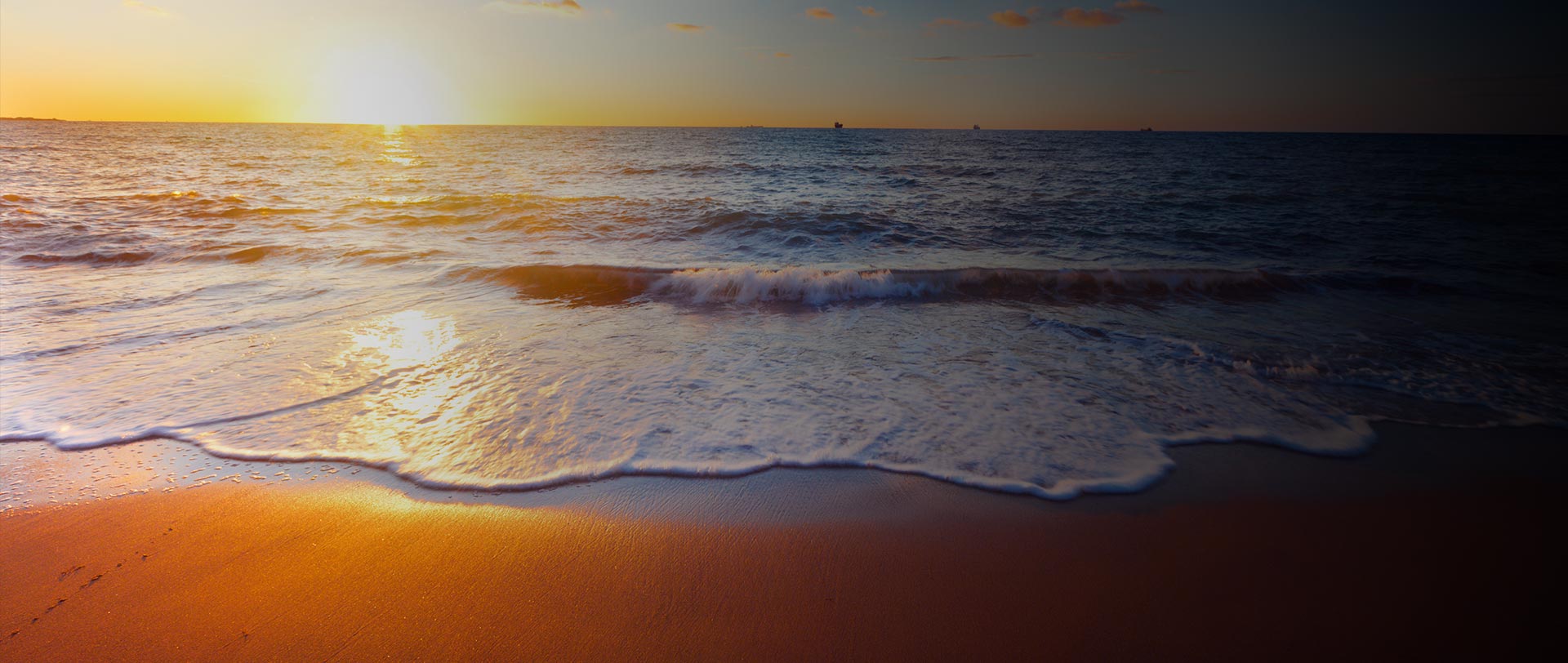 Rutkin, Oldham & Griffin
Work with a top-tier family law firm. Turn to the Westport family law lawyers for experienced, highly respected legal service.
5 Imperial Avenue
Westport, CT 06880
Map & Directions [+]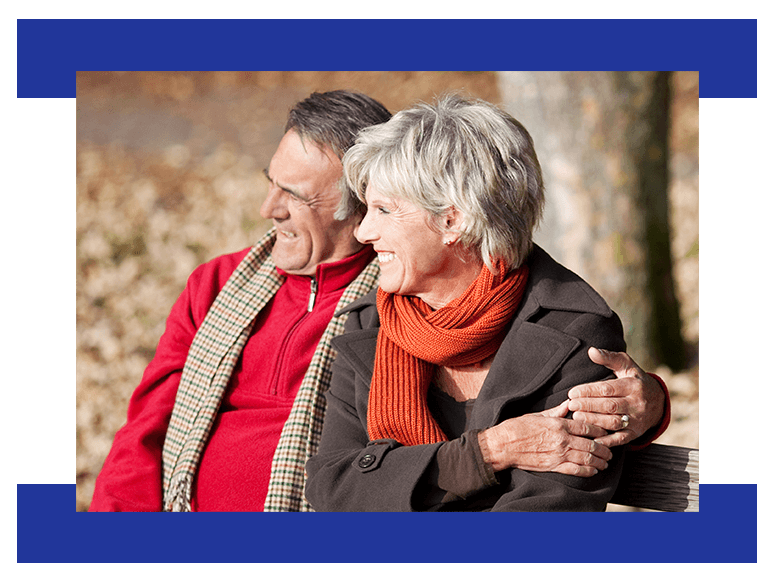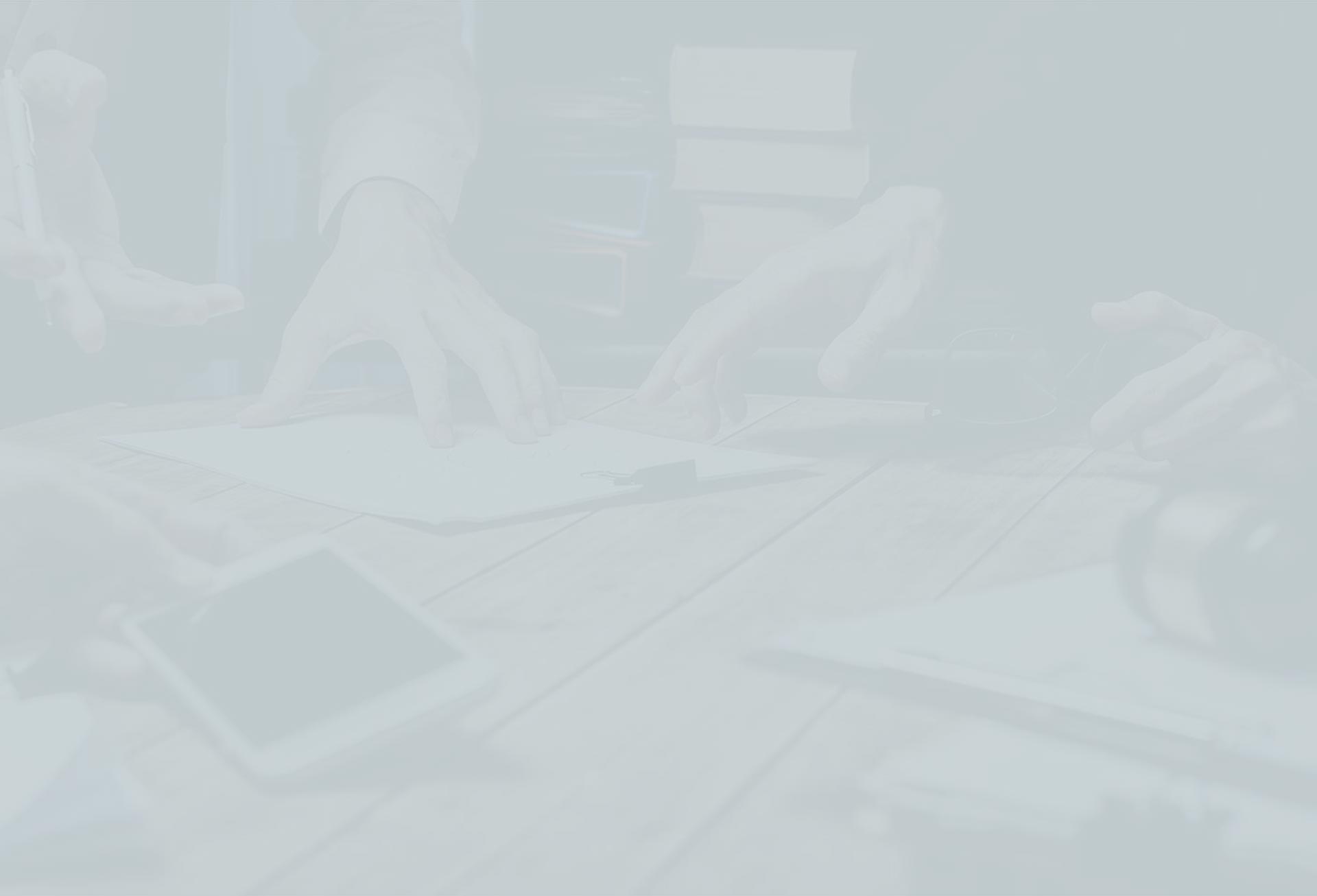 Practice Areas
Services We Offer Westport Family Law Attorneys
Serving Clients in Fairfield County & Beyond
At Rutkin, Oldham & Griffin, our legal team works diligently to solve your divorce and family law issues. We advise, guide, and represent our clients with the utmost discretion and sensitivity as we craft creative solutions for their complex legal matters. Given our geographical proximity to New York City and the financial markets, we frequently help clients navigate the intricacies and complexities of large-asset, high income, and complicated divorce cases. Our experience with these types of sophisticated cases is unparalleled. Our highly experienced and professional team has earned a remarkable and well-deserved reputation for excellence in this field.
Schedule a consultation with a family law lawyer in Westport. Call (203) 428-4476 or contact us online using our request form.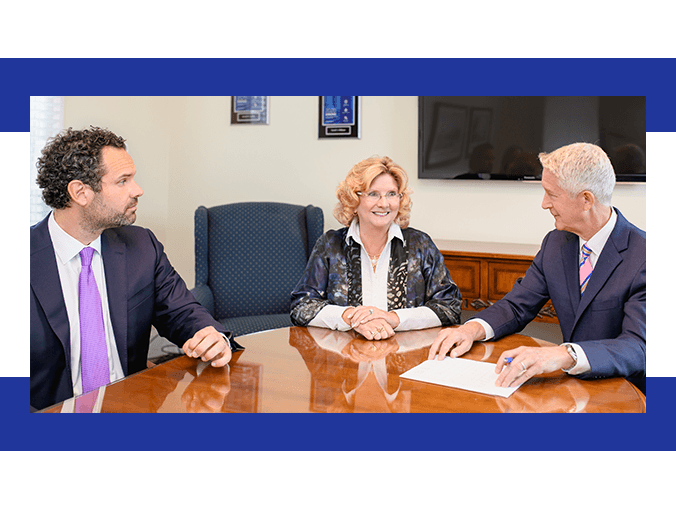 Rely on a Well-Respected, Professional Team
At Rutkin, Oldham & Griffin, our attorneys have outstanding reputations in the field of family law. Our history of successfully resolving complex divorce and family law cases through negotiation, litigation, and testifying before the legislature, speaks for itself. Our attorneys are leaders in this field through their authoritative legal work, prolific publications, frequent lectures, and unwavering dedication to excellence.
Our team is committed to resolving every case in a manner that protects our clients' rights and best interests. Our clients benefit from having multiple attorneys working together in pursuit of results. No matter how challenging, complex, or difficult your situation may appear, you can count on the zealous advocacy, knowledge, and insight we bring to every client.
Consult with one of our attorneys today. Contact us at (203) 428-4476 or online.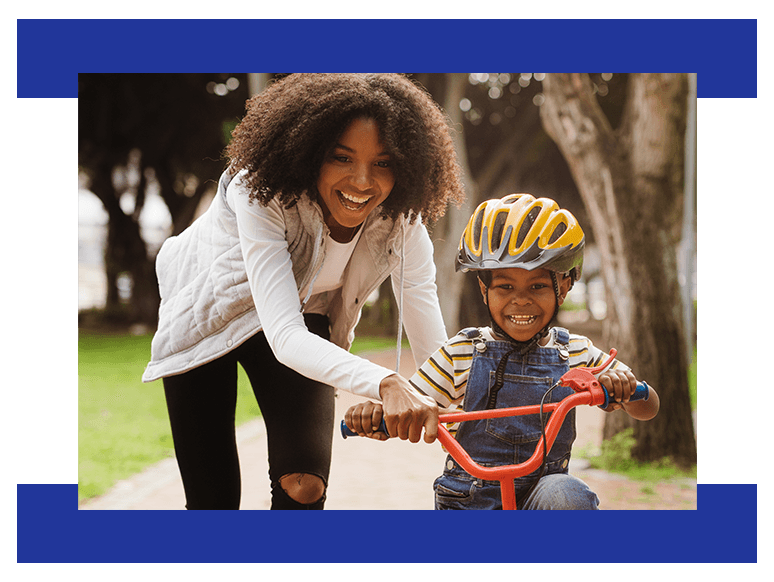 Family Law Cases We Handle
We counsel clients in all areas of family law, including:
Divorce. The critical decisions you make during the divorce process can have lasting consequences in all aspects of your life. As such, we take the time to learn everything about you, including your family relationships, responsibilities, employment, and finances. We think long term about securing your financial health, often thinking outside the box to put you in the most advantageous position possible, both today and tomorrow.
High-asset divorce. We provide discretion and thoroughness in cases involving complex financial holdings, multiple real estate properties, closely held businesses, professional practices, investments, retirement accounts, compensation packages, and other assets. These cases may require legal analysis as well as financial experts and other professional resources. We work to perform an exhaustive review of all property and assets to protect your legal rights and best interests throughout the divorce process.
Alimony. Spousal support is generally designed to provide financial resources for a dependent spouse during or after the divorce process. It may be granted on a temporary or permanent basis or as rehabilitative short-term aid to help a lower-earning party become self-supporting. The courts look at many factors in determining alimony payments. We represent parties seeking alimony as well as those contesting payments.