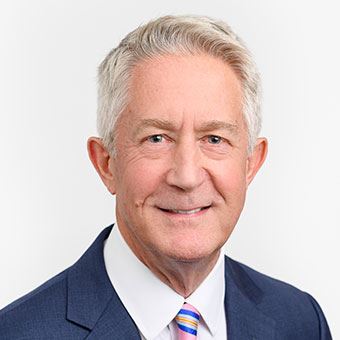 Attorney David Griffin will be speaking at the AAML National Meeting in Chicago on November 12, 2022 on the topic of Communications and Lawyering – Tips For How Family Lawyers Can Become More Persuasive
The Annual Meeting which takes place each Fall in Chicago, the American Academy of Matrimonial Lawyers (AAML) attracts many of the most trusted, experienced and prestigious Family Lawyers who convene for the largest single gathering of AAML's Fellows in the United States.  Nearly 500 experts gather to discuss some of today's most pressing Family Law issues.  The Meeting is also the place to attend cutting-edge and scholarly Continuing Legal Education sessions, to conduct the business of the Academy and attend social, networking and tour events. The Annual Meeting is also the best place to review and become informed on the latest from top level and respected service providers within the Family Law profession.  The AAML Annual Meeting offers unparalleled opportunities to engage and network with leading Family Lawyers and hear firsthand about some of the latest topics and trends.
For more information, Click Here!