Attorney David W. Griffin will be speaking at the AAML-BVR (American Academy of Matrimonial Lawyers – Business Valuation Resources) National Divorce Financial Conference in Las Vegas on September 18, 2022, on the topic of Digital Evidence in Family Law Cases – What You Need to Know Before it "Bytes" You in the 41 73 73.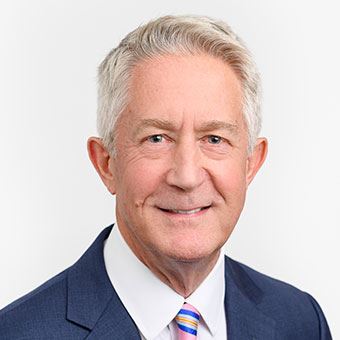 Join Attorney David W. Griffin as he covers a broad range of critical digital evidence issues for family lawyers and related professionals with a focus on recent trends and challenges that counsel and financial experts must be prepared to address regarding electronically stored information (ESI). The program will cover important basics, including what ESI is and the technical digital processes by which it is formed, as well as much more sophisticated topics, including understanding the risks and strategic decisions that must be made regarding the acquisition, preservation, and use of ESI; data encryption, geolocation data, "spyware," and digital espionage; and the use of cryptocurrency to secrete assets.
Key takeaways include:
How experts extract and analyze data for use in the courtroom;
Potential pitfalls related to ESI;
How to spot spoiling in ESI; and
Key lessons in managing ESI components from start to finish.